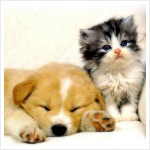 Compounding is the art of preparing customized medications. We can provide our clients with medications in alternate dosage forms which are not commercially available.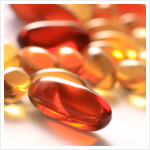 Max Drugs has the ability to compound an infinite variety of formulations designed to meet patients' individual needs. All of our formulations meet or exceed the highest industry standards for excellence.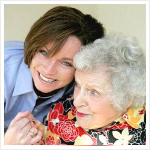 Here are a selection of testimonials showing how Max Drugs Pharmacy can bring an impact on patient outcomes.
Phone: (954) 987-4125
Fax: (954) 987-8049
Email: maxdrugs@bellsouth.net
Hours of Operation:
Monday-Friday 10 am – 6 pm
Saturday & Sunday CLOSED
Please note: We will be closing Friday, May 4th 2018, at 2 PM. Thank you.
Free Parking Available BEHIND Pharmacy. Access VIA 44th or 46th Ave and Tyler St.
View Larger Map
[googleMap name="Max-Drugs Inc." mousewheel="false"]4519 Hollywood Blvd, Hollywood Fl 33021[/googleMap]